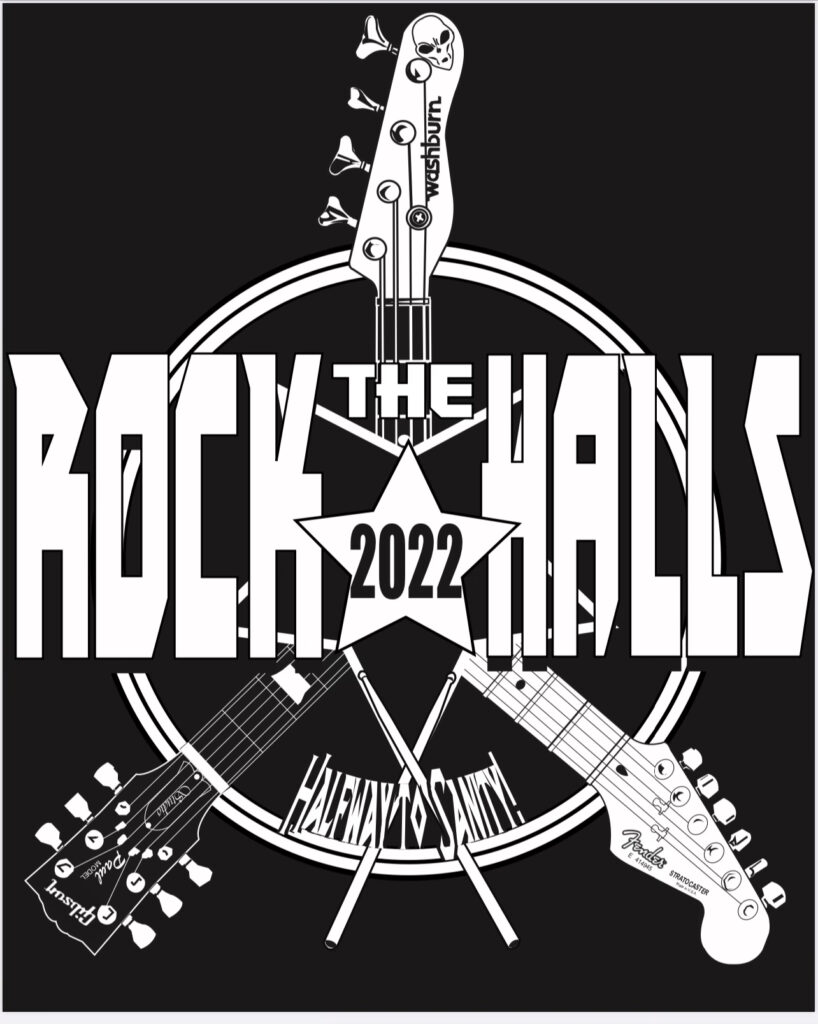 ROCK THE HALLS CONCERT AT JJMS
Get your tickets today! Tickets are $10
https://www.brownpapertickets.com/event/5423995
Purchase tickets online or at the door. We will sell out! Get yours now!
ONE NIGHT ONLY
6:30 PM on April 22, 2022 at the John Jay Middle School Theatre
The annual Rock the Halls Concert is BACK! Please come and see these talented 45 student singers and musicians take the stage in this annual rock concert benefiting KLSD Artsalive! Special guest appearances by Mr. Amdur, Mr. Fritsch, and a duet with Mr. Grossman and Ms. O'Neil!
Tickets are $10
https://www.brownpapertickets.com/event/5423995
See you there!