Permanent link to this article: https://klsdartsalive.org/participatecontact-us/membership
In this section
Our Mission
"KLSD ArtsALIVE promotes and enhances the arts and offers our Katonah Lewisboro school community ongoing opportunities to integrate arts into the student experience."
KLSD ArtsALIVE has a new facebook page!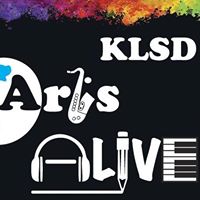 Like our new facebook page for all KLSD ArtsALIVE related news
JOIN OR RENEW FOR 2018-19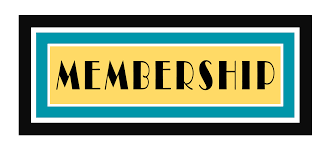 Producer Circle…….….$400
Director Circle…………$300
Benefactor Circle….….$200
Patron Circle..…….……$100
Supporter………..……….$50
Friend……………….……..$25
Alumni…………………….$25
All Memberships are fully tax-deductible
Mail in a check with the form you can download by clicking here, or pay online by clicking the "Add to Cart" button below.
KLSD ArtsALIVE Smart Art Series
This fall, KLSD ArtsALIVE is proud to introduce our Smart Art Series: an exciting line-up of talks led by experts in the field of arts and education. In this four part series, these dynamic speakers will share their experiences and visions for integrating creativity into the academic curricula, and will help our community deepen its understanding of the critical role the arts play—not only in education, but in the overall lives and well-being of our young people.
All are welcome!
Dates for the 2018/19 Season:
October 10, 2018 @ John Jay MS Theater
January 30, 2019 @ John Jay HS Theater
March 11, 2019 @ John Jay MS Theater
May 7, 2019 @ John Jay HS Theater