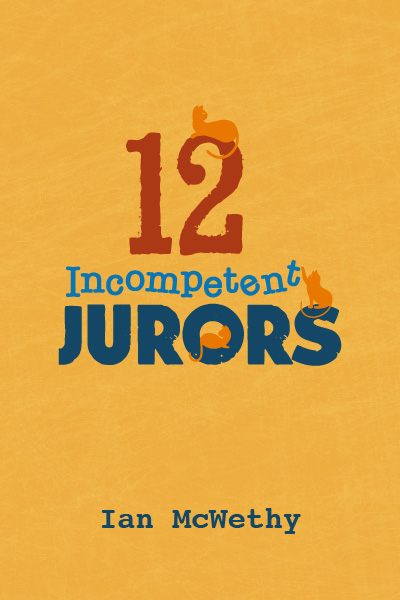 Calling all freshman actors!
A parody of the classic "12 Angry Men," this play focuses on a jury of 12 comically inept individuals who are tasked with deliberating a murder case. The play promises an evening of absurdity and laughter.
It will be directed by JJHS Seniors: Samantha Donnelly, Maddy Galgano, Jack Pryor & Alec Schwartz.
Auditions will take place in mid-November.